Private Classes:
          You select the project and we'll create the class.
 Picture below is a
 Trivet Class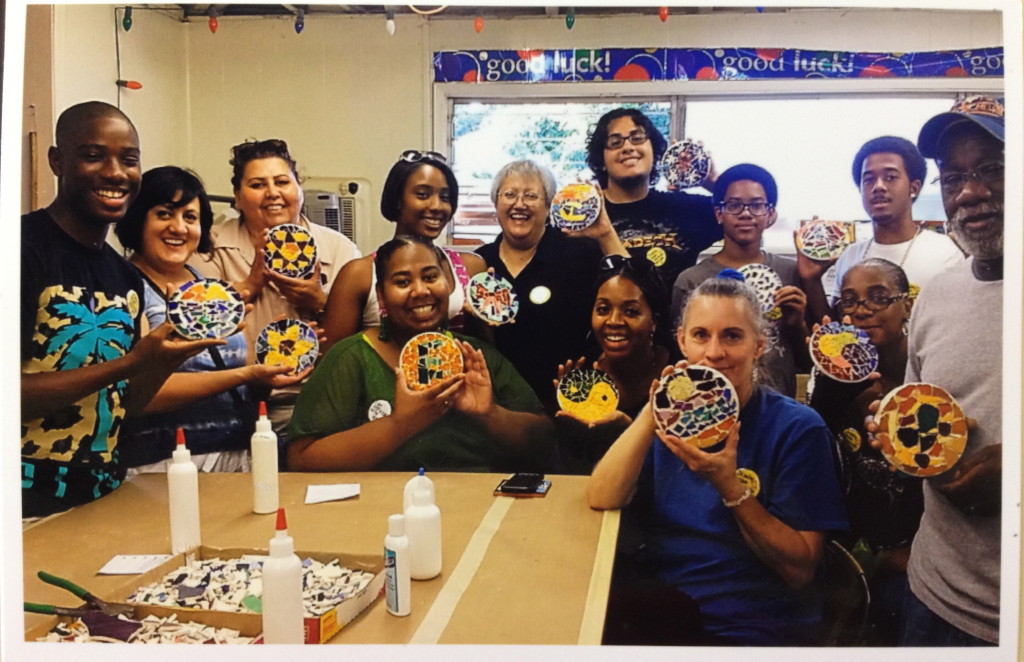 Introduction to custom glazed tile
This video is a introduction to the different types of tiles that are offered at Visionary Artware.
---
Introduction to tile cutting tools
This video is an introduction to the tools that are used to create the Visionary Artware mosaics.
---
⇐ Check out the classes we have to offer at
Visionary Artware