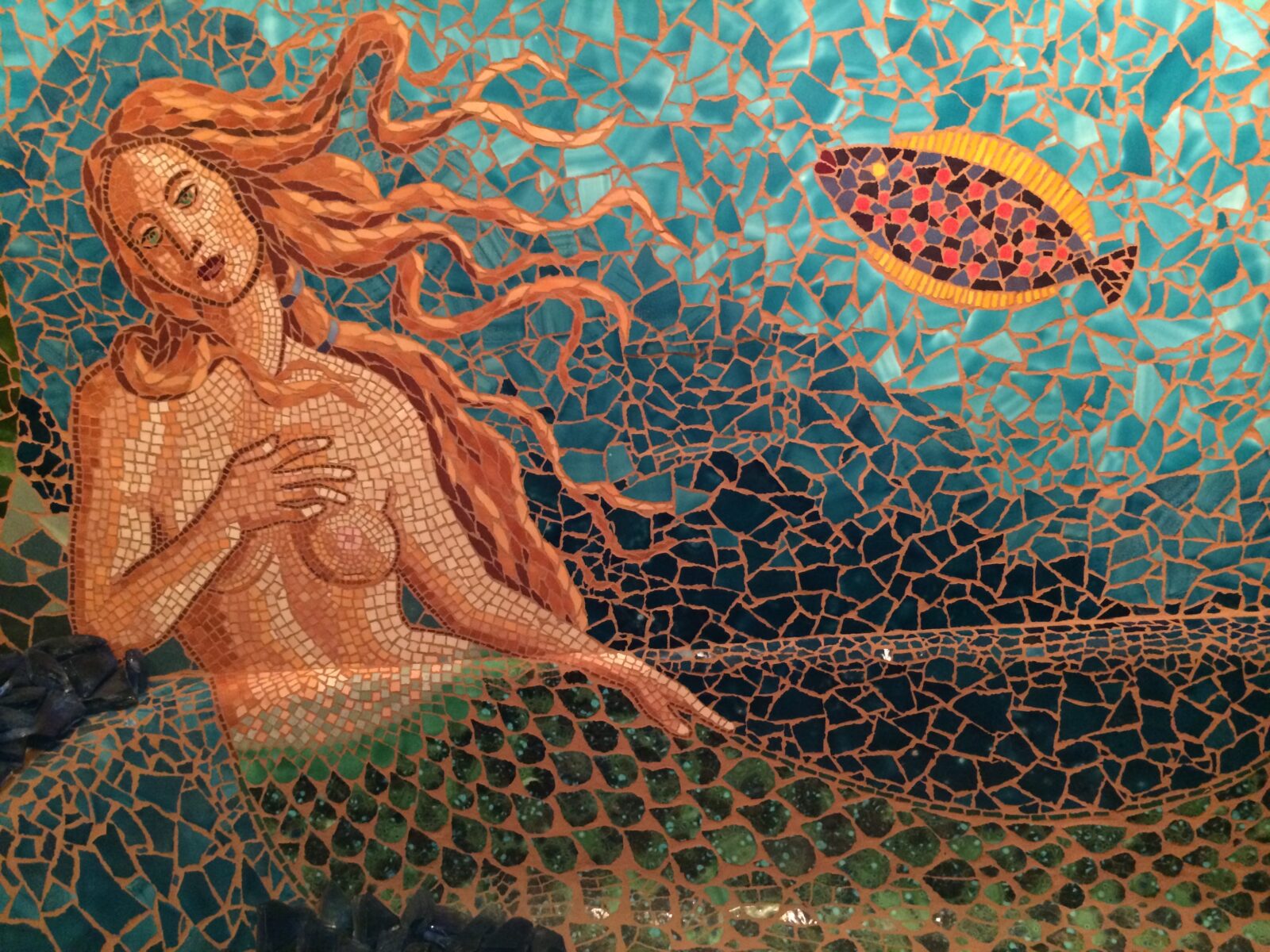 Custom Glazed Tiles
made to order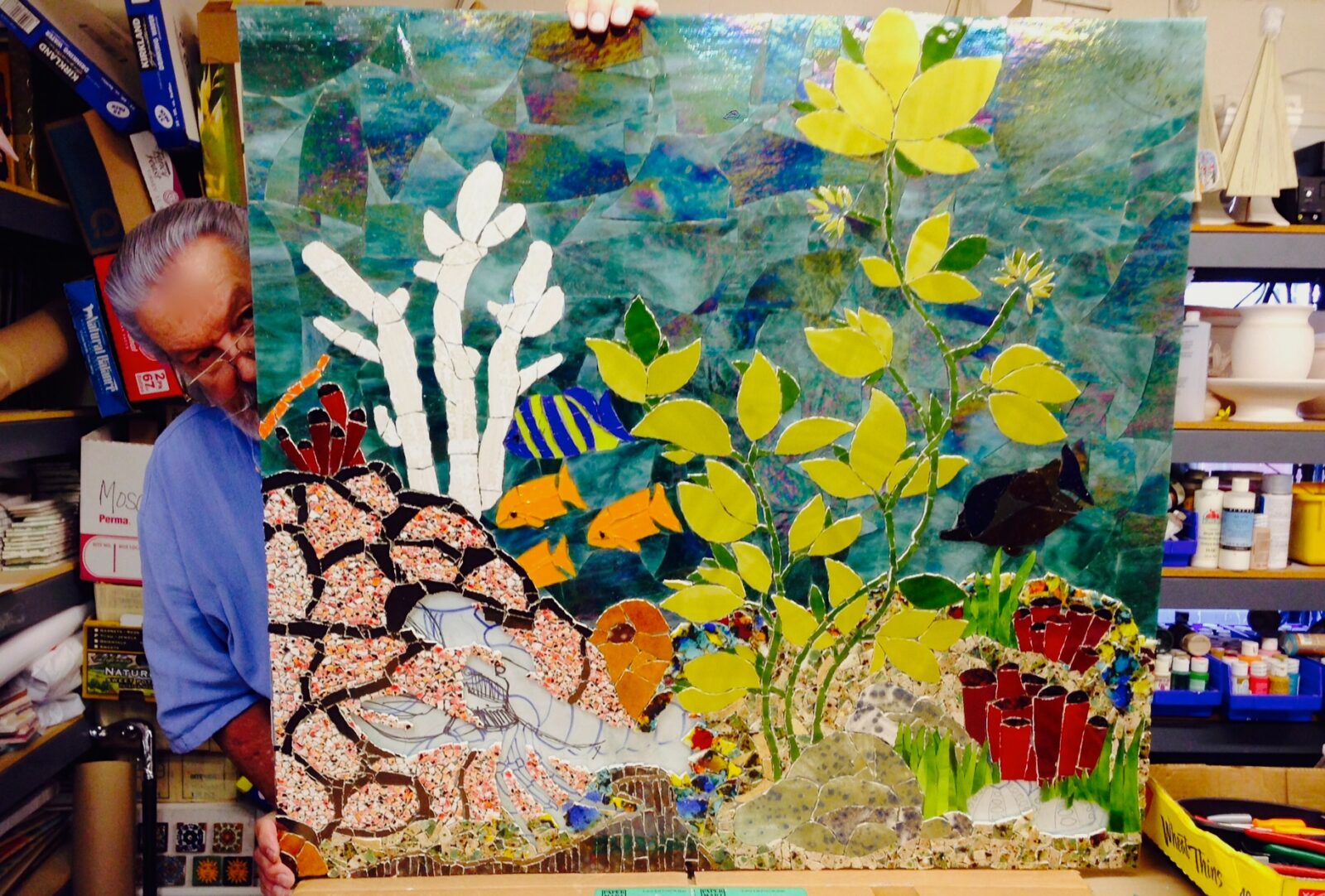 Sign up for a class today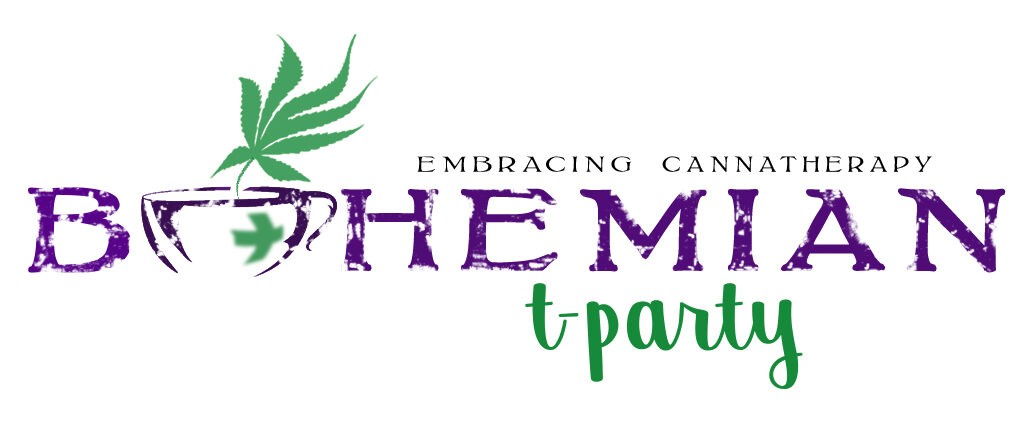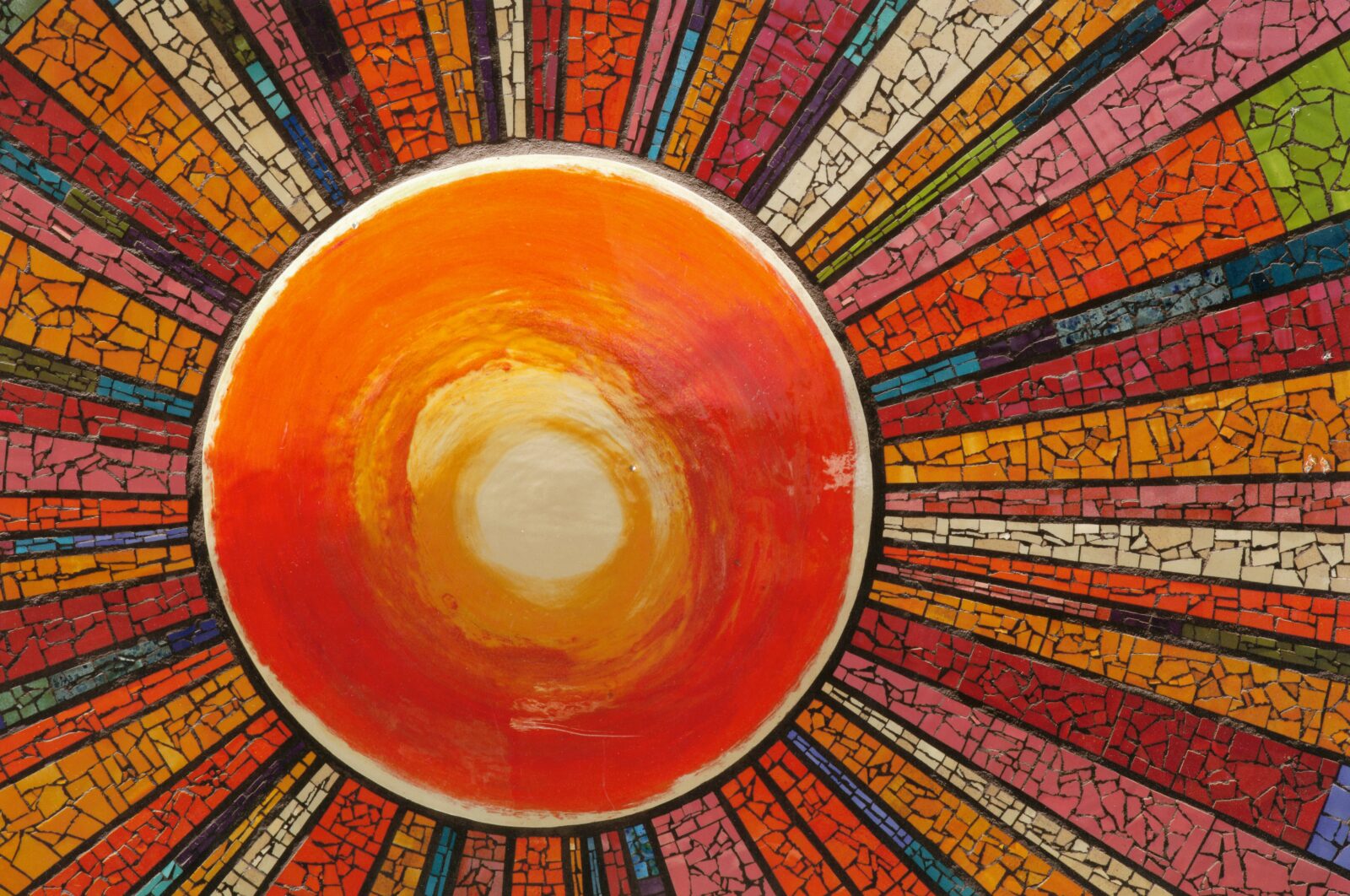 Custom Glazed Tiles Made to Order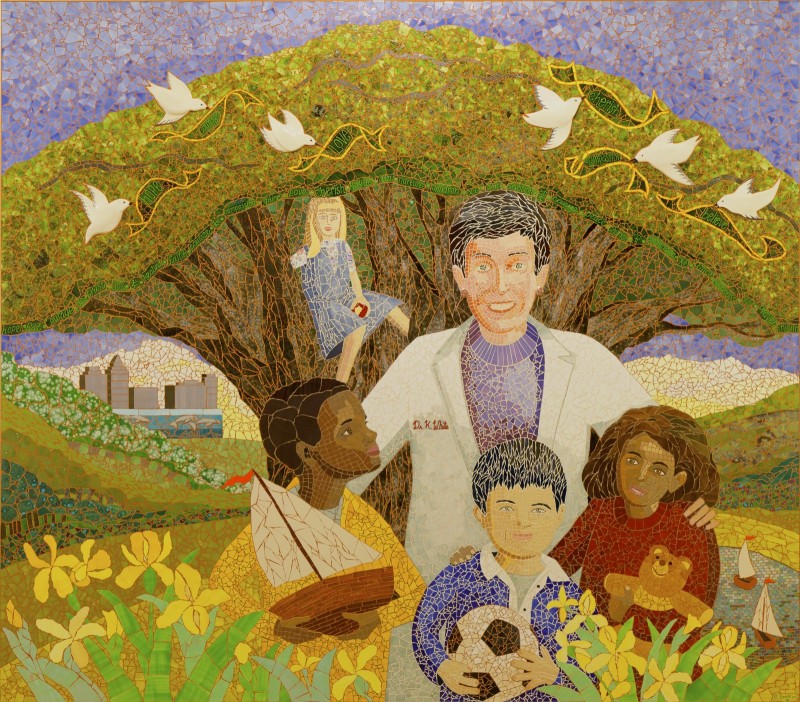 Commissioned art Welcomed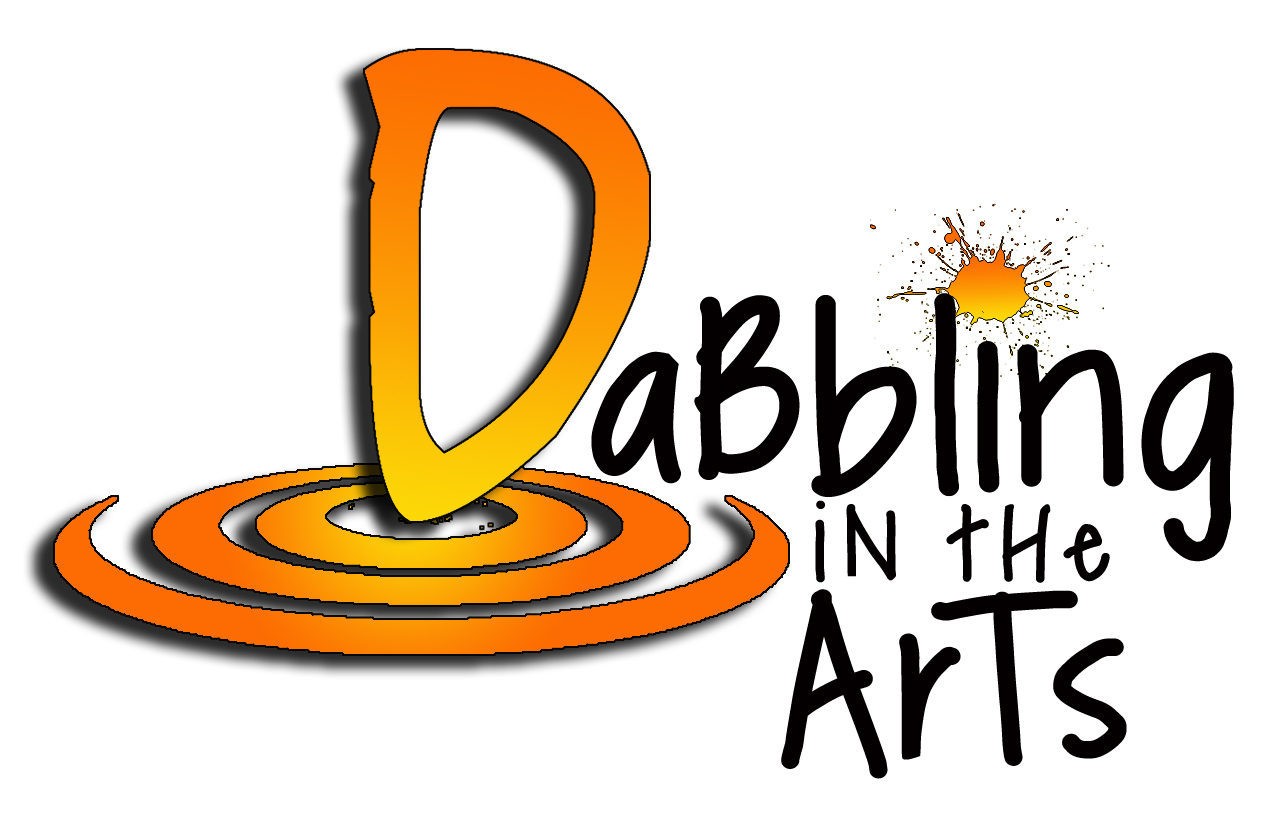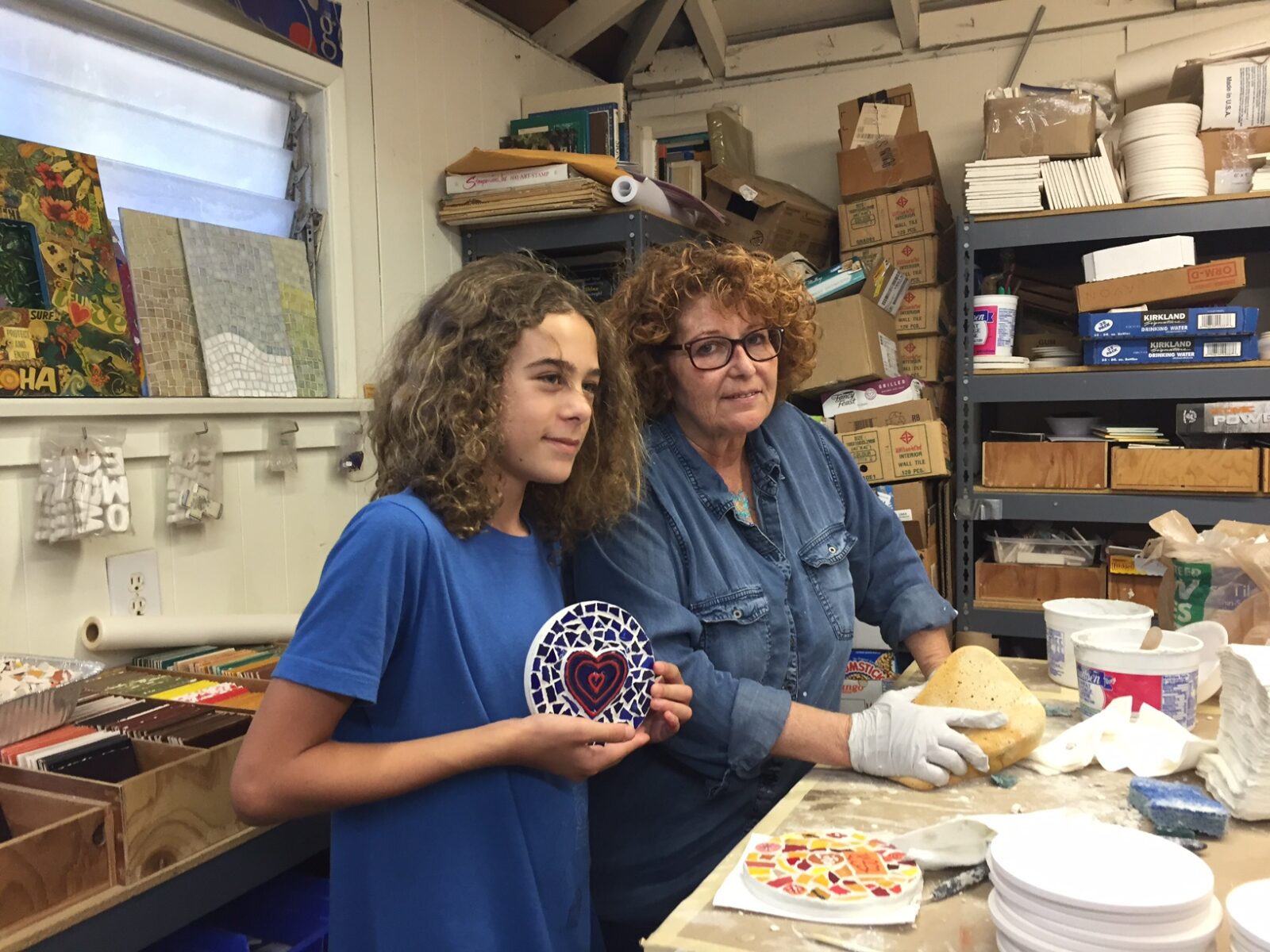 We offer Classes for students of all ages.
We hope this finds you and your family all healthy during the crisis.  We really miss seeing all of your smiling faces, chatting and seeing how your projects are coming along.
We are now open and are working on rescheduling missed classes.
We are following community safety guidelines. Masks are required.   Gloves and/or hand sanitizer is provided.
Sign up for a class today
Quickview